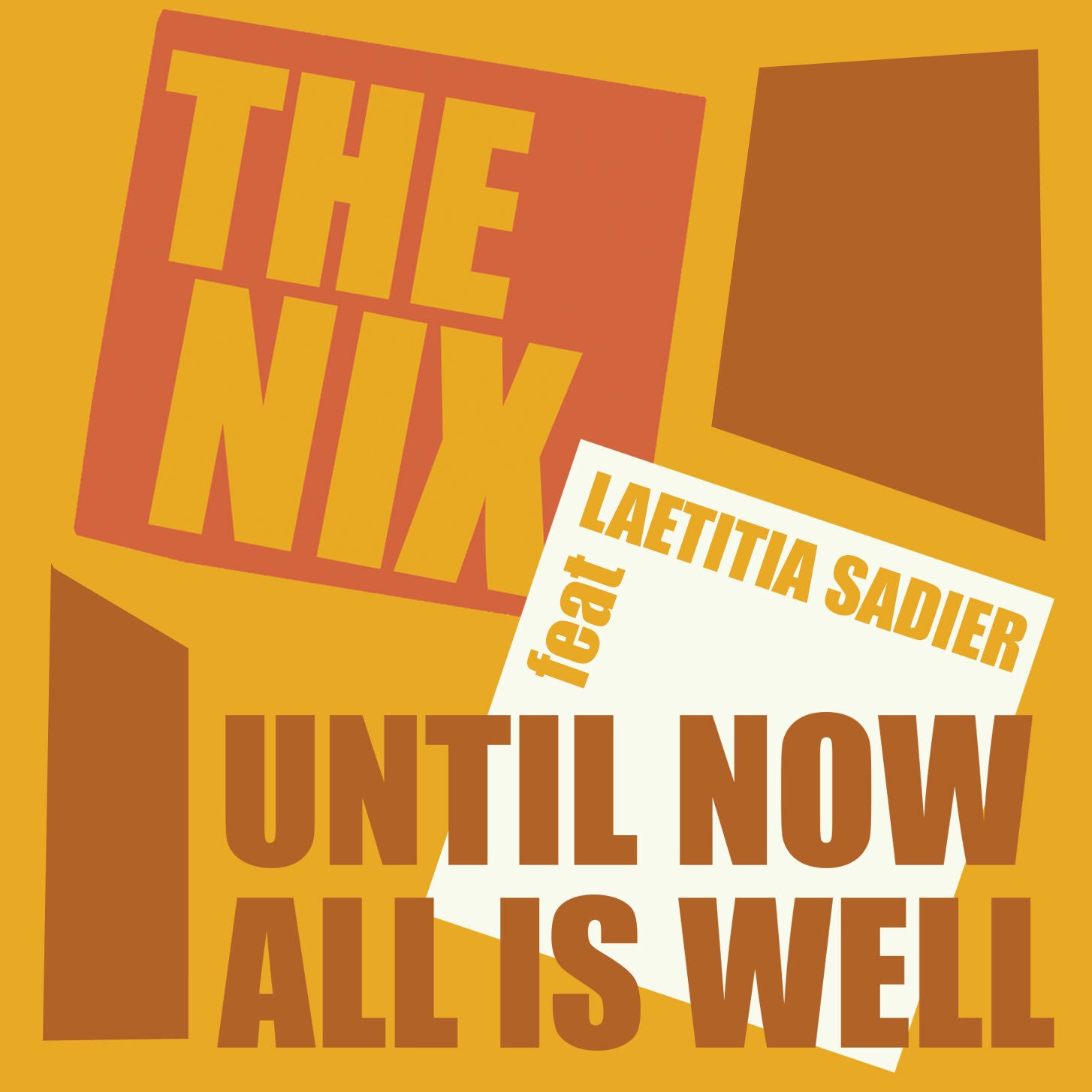 Artists:
Until Now All Is Well (feat. Laetitia Sadier): Vinyl 7" Single
Until Now, All Is Well is the latest track to be shared by The Nix, a loose collection of uniquely talented musicians corralled together by Nick McCarthy (ex Franz Ferdinand) and Seb Kellig around their Sausage Studio in east London.
Based around the original composition 'Warm Canto' by Mal Waldron, the track features founding member of the avant-pop band Stereolab Laetitia Sadier.
Formats:
Label: