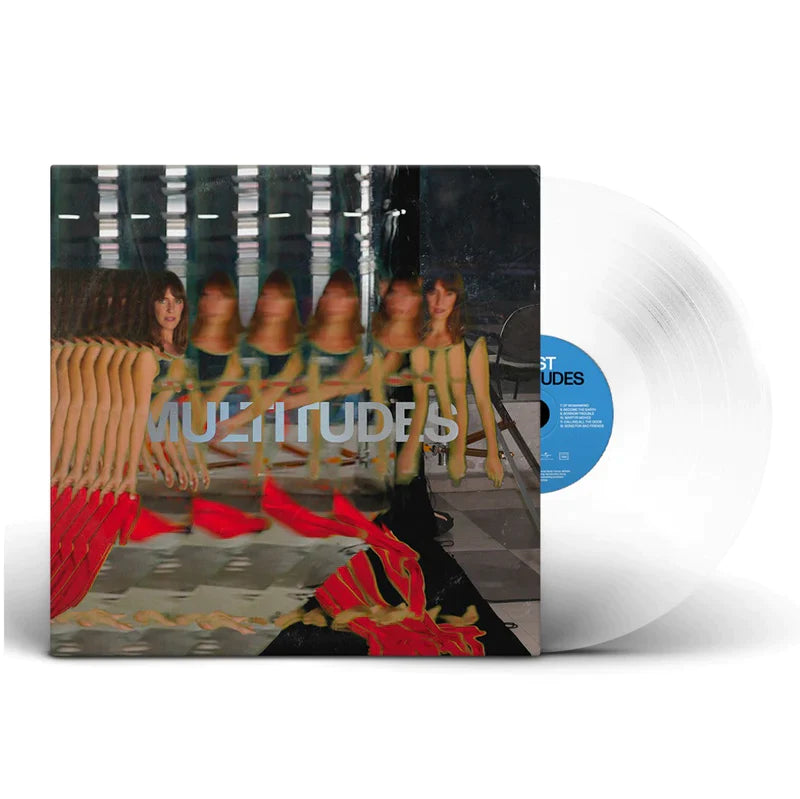 Artist:
Multitudes: Limited Edition Transparent Vinyl LP + Signed Print [300 Copies Available]
This bundle contains:
Multitudes Signed Print
Multitudes: Retail Exclusive Transparent Vinyl LP
A great deal of upheaval has occurred in Leslie Feist's life since her last solo album 'Pleasure' in 2017. The death of her father, the birth of her adopted daughter, and the travails of lockdown. 2023's 'Multitudes', her sixth solo effort, was developed through improvisational processes on her live shows in 2021 and 2022, and showcases an intense, experimental side to her indie-pop artistry.