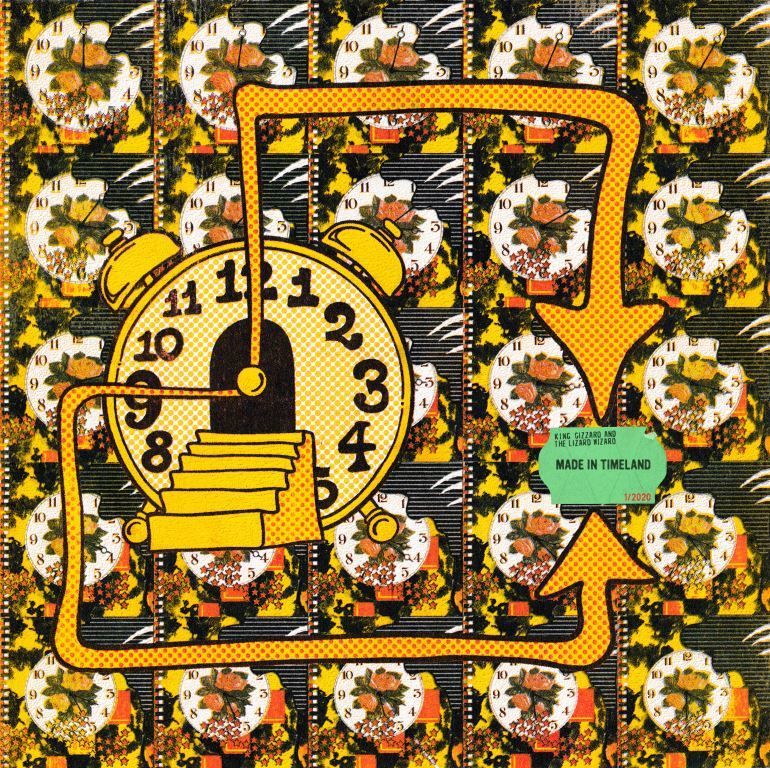 Artist:
Made In Timeland: Vinyl LP
Timeland is a long-lost King Gizzard record mysteriously unearthed on the eve of 2022.
It will not appear on any DSPs anywhere, making the physical product a highly coveted collector's item.
All LPs are housed in a brown paper bag to help combat the environmental impact of vinyl manufacturing.
Formats:
Label: